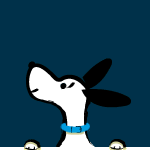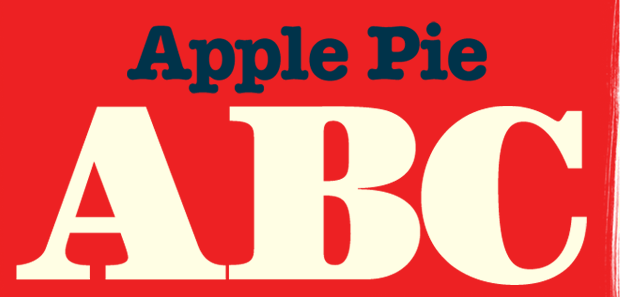 posters

Brighten up your walls with one of these cheeky pdf posters.

colouring

Download and colour this fabby pic. Send in your finished art and we'll put it up in an online gallery

cut-out

Cut-out and colour a cardboard companion of your own. Doggie tricks not included.

desktop design

Jazz up your desktop with with this doggie desktop design. Just download and save as desktop pattern.
all images and text © alison murray 2010